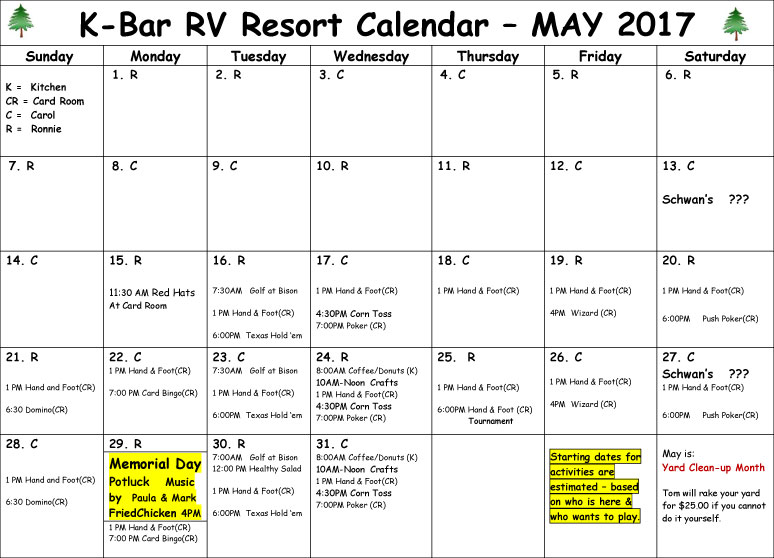 City of Show Low Calendar http://www.calendar31.com/default.aspx?org=TO5556
Show Low Chamber of Commerce http://www.showlowchamber.com/
Show Low Chamber Calendar http://business.showlowchamber.com/events/
Pinetop-Lakeside City Calendar http://ci.pinetop-lakeside.az.us/calendarofevents.htm
Pinetop/Lakeside Calendar of Events http://www.pinetoplakesidechamber.com/events_.php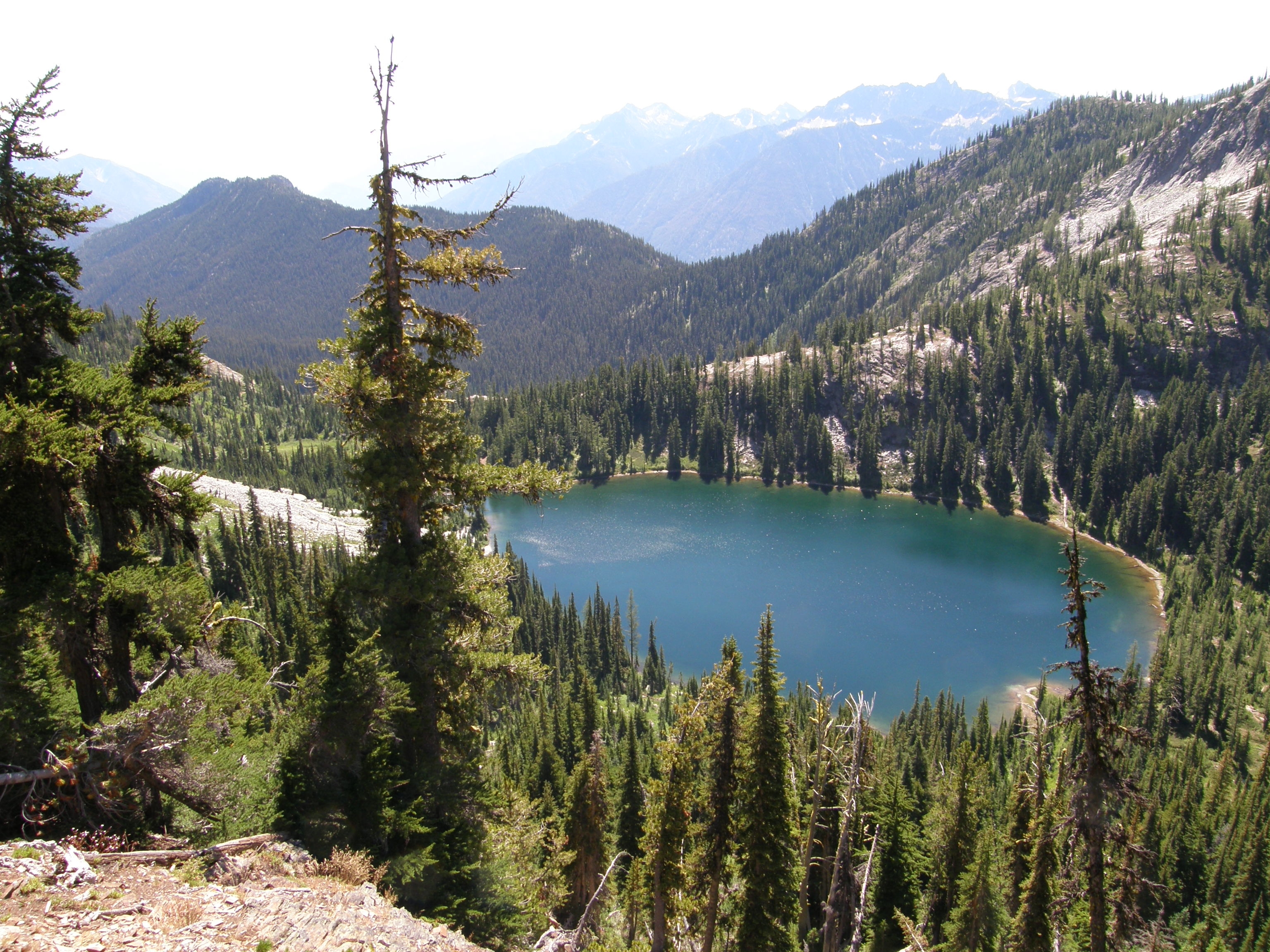 Fool Hollow Lake - 12 min
The Arizona Game and Fish Department constructed the lake in 1957 specifically to provide water-oriented outdoor recreation. The lake consists of 150 acres (61 ha), with an average depth of 23 feet (7.0 m). It is located within the Fool Hollow Recreation Area, and is cooperatively managed by the Arizona State Parks, the U.S. Forest Service, the Arizona Game and Fish Department and the City of Show Low. The elevation is 6,260 feet (1,910 m). It contains self-sustaining populations of Largemouth and Smallmouth Bass, Sunfish, Walleye, Carp, Black Crappie, Channel Catfish and Crayfish. The Arizona Game and Fish Department stocks the lake with Rainbow Trout throughout the spring and summer.
Sunrise Ski Resort - 1 hr 6 min
Sunrise Park Resort is a
ski resort
located near
Greer, Arizona
. The resort consists of three mountains named Sunrise Peak, Cyclone Peak, and Apache Peak. Situated on the
Colorado Plateau
and perched atop the
White Mountains
in eastern
Arizona
, with a base of 9,200 feet (2,800 m) and spread across 3 peaks and 800 acres (3.2 km
2
), Sunrise tops out at 11,100 feet (3,400 m) above sea level at Apache Peak.
Hon Dah Casino - 29 min
From mechanical reels to the latest high-tech slots, Hon-Dah Casino offers Gaming excitement and the thrill of winning, 24 hours a day, 7 days a week! With over 800 slot machines and live
POKER & BLACKJACK
there's something for everyone.
Cibecue Creek Trailhead 1 hr 13 min
Since you are in a canyon there is plenty of shade and the water tends to keep you nice and cool. The closer you get to the falls the more narrow the canyon becomes and you start to notice the beauty of it all. Just before the falls is a natural cave.
Bison Golf Club - 5 min
Situated high in the majestic White Mountains in Show Low, Arizona, just about three hours from either Phoenix or Tucson, is the beautiful Bison Golf Club, a semi-private course offering a stunning combination of 18 picturesque golf holes, several of which snake through tall pine trees while others meander through a spacious grand meadow.
Black Horse Brewery - 12 min
Black Horse Brewery is a family owned and operated Micro Brewery creating and brewing high quality products for the craft beer fan. From brews inspired by old German recipes to modern and unique blends, their beer is always crafted with all-grain, all-natural ingredients for a full flavored taste.
Pure Relaxation Sunshine Spa - 5 min
From a Deep Tissue Massage to a Hot Stone Massage, you can get a Massage, a Facial, or just a great day of relaxation.