Services
We're one of the market leaders when it comes to designing and executing incredible exterior design projects, either residential or commercial…
Decorating
It does not really matter is it the Christmas time of the year or not, priming your house with some decorative elements or masonry should not and is not a seasonal fad!
This is why we make this service, performed either for residential suburban homes or commercial, hospitality or office buildings stand out. After years of work with all kinds of exteriors we've come to understand it very well, that preparation and the quality of the materials selected is what's vital for ensuring the quality. Plus, we make sure to use only eco-friendly materials when decorating your exterior space!
Exterior Remodeling
We will offer you a wide range of exterior renovation choices… We can work on or install the following items and more: Windows and doors, decks and siding.
Windows and Doors: We offer installations for both new construction of homes or offices, as well as we can do the replacements. Decks: We are glad to offer you construction, renovations or repairs for decks made of a range of materials. Typically we work on decks made of vinyl and wood composites as well as natural wood. Some of the most common types of wood we use and see used include cedar, mahogany, redwood, Brazilian hardwoods and pressure treated lumber.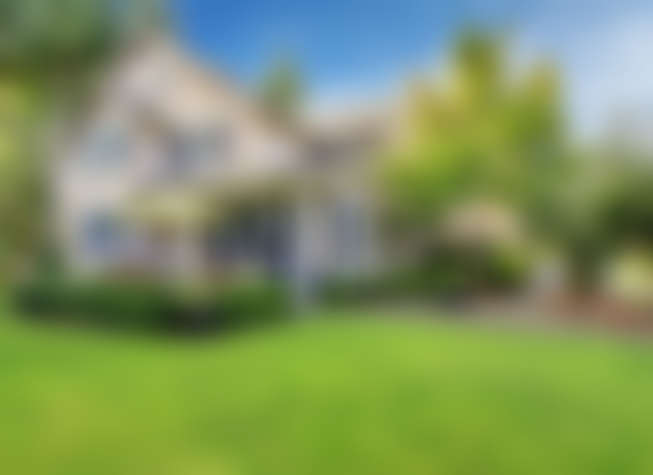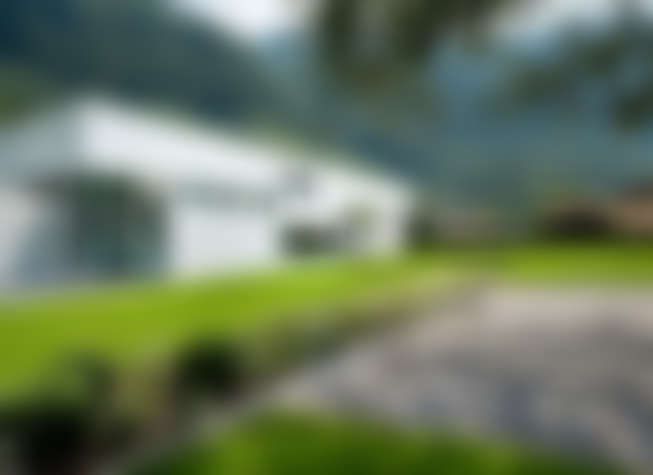 Garden Design
Did you ever consider giving your house's exterior or your landscape a more unique look, implementing some superb design ideas you've seen before in the magazines?
This is both possible and affordable. That's quite contrary to the common misconception, that garden design is not your everyday service for an average American family and is a luxury. This isn't accurate, as the median cost of a design adds up to just 2% of the overall build cost. So hiring one of our friendly, expert designers means the correct choices and decisions are made from the start, saving you money in the long-term perspective!
Hardscapes
While many people do know about landscaping a bit, not all of them are aware that the exterior design is divided into 2 main service categories – hardscaping and softscaping.
So talking about the former, the hardscaping garden (or a yard) elements are those permanent, non-living features of a landscape, like a fountain, a wooden gazebo, and any other hard standing structure or a thing, which makes your garden more vibrant and unique. Our landscaping company incorporates hardscapes into a project to be both useful and beautiful.
Softscapes
Softscaping is the total opposite for the hardscaping in that it is neither as long-lasting as the hard structure, nor it is made of materials that are durable. You can think of softscape design as it sounds – the "soft" features. Softscaping examples include Plants; Shrubs and hedges; Flowers; Vines; Trees; Turf etc…
Softscape design needs renovations and just a regular maintenance much more often. The odds are that you would be probably adjusting your plant design on a yearly basis or a little bit more often than that, but once you complete with a new patio, you'll keep it that way for a long period of time – perhaps 5 years or longer…
Hospitality Exterior
As opposed to residential exterior design, such as landscaping, hardscaping, and softscaping, commercial and especially hospitality exterior projects are much more complex.
But it's good news for us, as we would love to tell you about all these incredible design solutions that we can implement for your company! Our exterior design company employs designers who profess all kinds of visual aesthetics senses and styles. We design concepts, spaces, processes, solutions, ideas, and brands. We do understand that the design is more than just aesthetics. It is a multifaceted, organic process!